Alexander M. Poniatoff
---
Message Board - Alexander M. Poniatoff
---
Alexander M. Poniatoff, founder of Ampex, created many of the major innovations in commercial recording technology and produced the first US built magnetic audio tape recorder in 1948 revolutionizing the radio industry. After creating the standard for audio recording, Ampex produced the first data instrumentation recorder for storing large amounts of information on tape. In the fifties, Ampex created the first commercial video tape recorder which fundamentally changed the way television programs were staged and produced.


His California company, Ampex, was supposedly named for his initials (A.M.P. plus "ex" for "excellence") but employees will tell you "ex" stands for "experimental". Ampex built industry-standard recording equipment for radio stations including the ABC network and developed tape delay radio for The Bing Crosby Show. Poniatoff served as president of Ampex until 1955 when he was elected chairman of the board.
---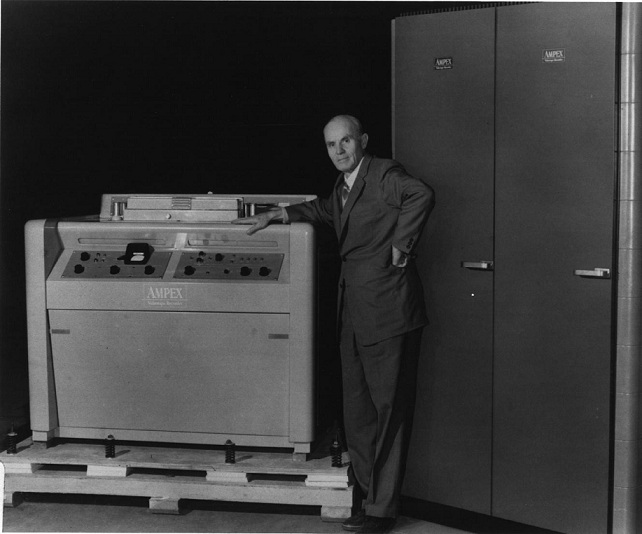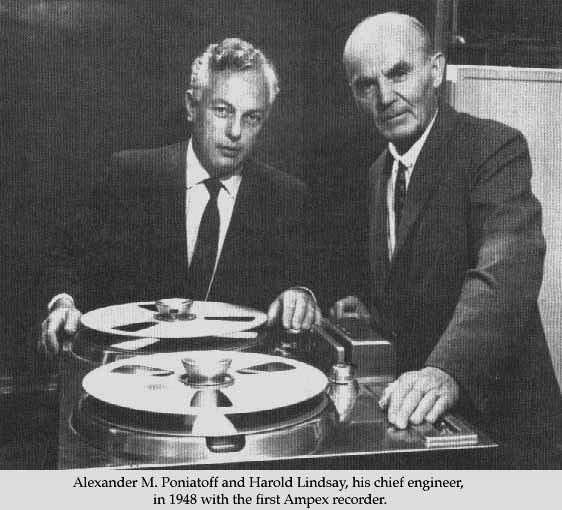 ---
---
---
Alexander M. Poniatoff
Do you have content or pictures, to add, of Alexander M. Poniatoff? Do you just want to say "Hello!"? Please feel free to Share it, here!
What other Visitors have said about Alexander M. Poniatoff!
Click below to see contributions from other visitors to this page...