George Andrews
Message Board - George Andrews
---
Arranger, composer, orchestrator and conductor, George Andrews grew up in Baltimore, Maryland. His mother was a concert pianist who often performed on radio. A gifted musician in his own right, George began his own musical career at the age of 5 studying piano. Then, at the age of ten, he took up the trumpet.
As a teenager George played in various dance bands in and around the Baltimore area and studied Keyboard Harmony at the Peabody Conservatory. Out of high school he was accepted by the Julliard School of Music, but looking at the draft, joined the Navy instead (smooth move George). After four years of playing trumpet in Navy Bands, George earned his B.M. in Music Theory and Composition from Syracuse University. After finally arriving in New York, he went on to study arranging with Marion Evans.
Because of his eclectic abilities, combined with a deeply sensitive understanding of all styles and nuances of music, George was and continues to be involved in virtually every aspect of the music industry. His credit are impressively extensive. Here is a smattering of George's musical contribution throughout the past 35 years:
George worked with musicians Quincy Jones, Peter Duchin, Fred Waring and the Pennsylvanians, The Shirelles, Blood Sweat and Tears, Laura Nyro, Vickie Sue Robinson, Sergio Frankie, Tina Britt, Tommy James & The Shondells, Anne Hampton Calloway, Sara Dash, August Darnell, Gichy Dan, The Ellington Sisters and TS Monk.
He worked extensively with the rhythm section of Aretha Franklin's band including musicians Cornell Dupree, Richard Tee, Gordon Edwards and Bernard Purdee. George also worked with Anna Walker and the All Stars.
George wrote arrangements for Doc Severinson (best known as Johnny Carson's band leader on the Tonight Show) for the stage production of Sweet Jesus performed at the Alice Tully Hall and for the classically styled Christmas album What If Mozard Had Written 'Have Yourself A Merry Little Christmas.' To date, the album has sold over 500,000 copies.
George's Gold Records include the Bay City Rollers Dedication, where George contributed his talents both as arranger and keyboard artist and Evelyn 'Champagne' King's Music Box. George appeared at the White House performing for former President Jimmy Carter. George conducted his arrangements of Ms. King's performance during National Black Music Week.
And in addition to composing two film scores, George most recently worked on an arrangement of Runnin' Wild for the motion picture, Shooting Stars directed and written by Armondo Linus Acosta.
With his wife, singer and musician Jo D Andrews, Geroge produced the latest CD for folk rock singer (daughter) Meghan Andrews. Yes a family affair! And here is the youngest generation of 'Andrews' starting his music career, grandson Owen.
Foundational text courtesy of George Andrews. Photos courtesy of Chris and Phyllis Juried.
---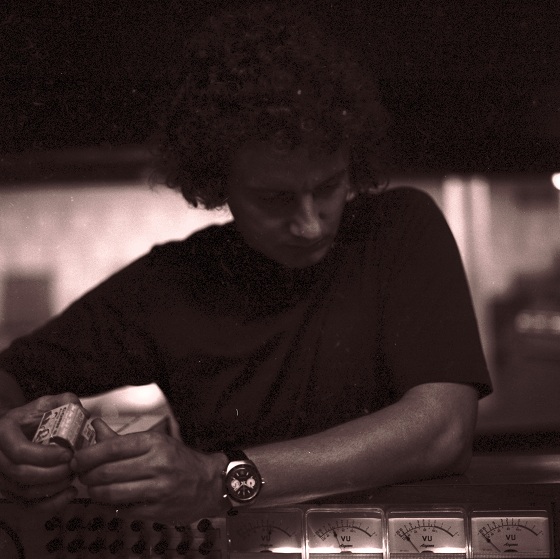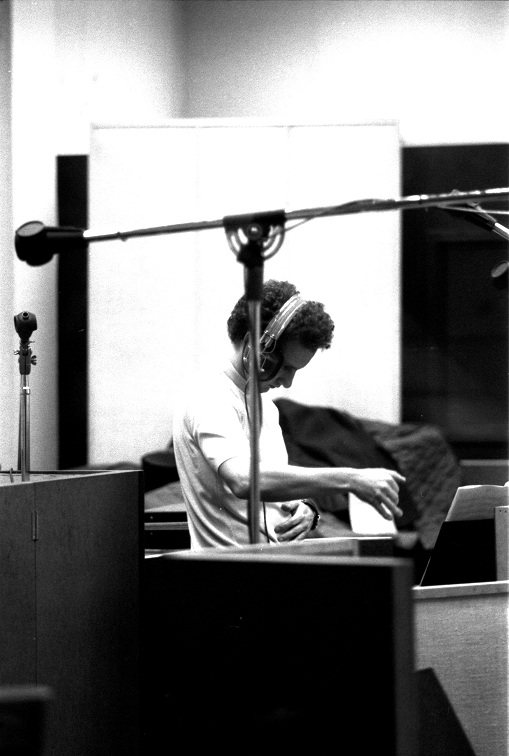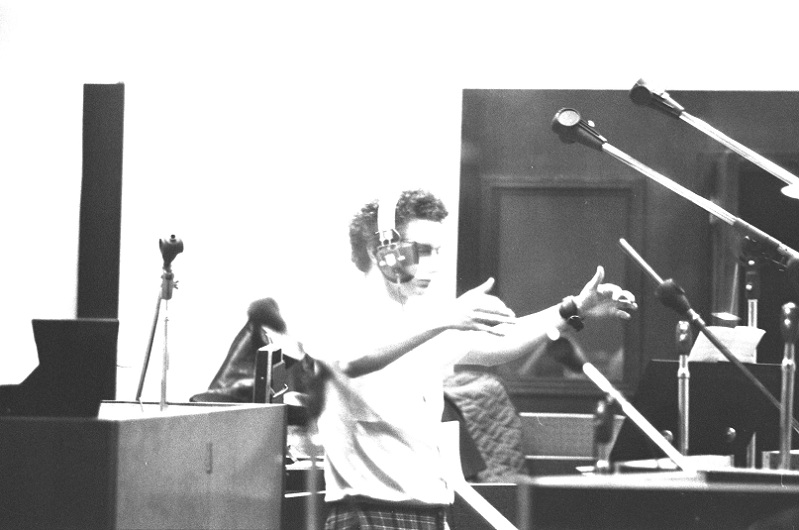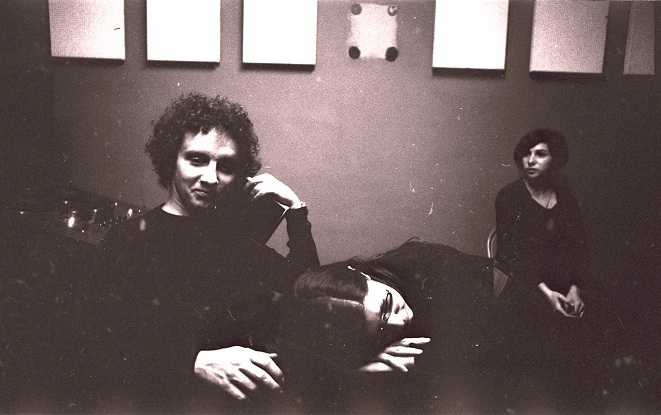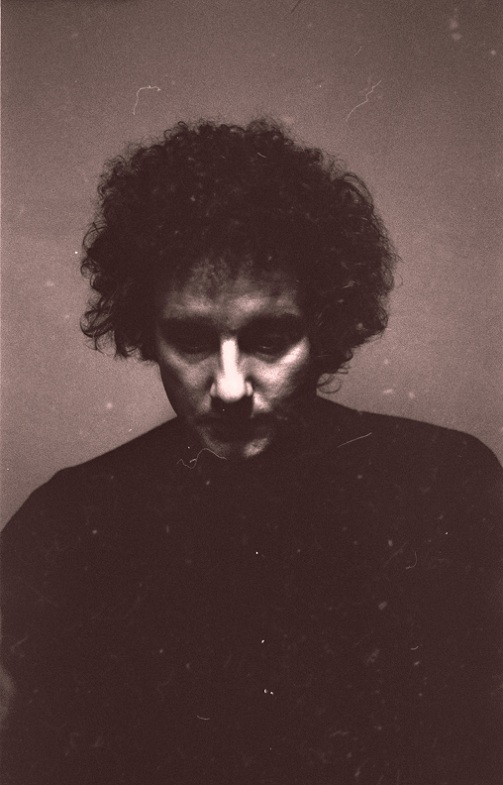 ---
---
---
Write about George Andrews!
Do you have content or pictures, to add, of George Andrews? Do you just want to say "Hello!"? Please feel free to Share it, here!
What other Visitors have said about George Andrews!
Click below to see contributions from other visitors to this page...

George Andrews - Lessons request Not rated yet
I really want to know his email or where I could meet him to take composition lessons from him. Does anybody know any answers? Pavel Gorshenin
Saying hello to an old acquaintence. Not rated yet
I met George in the late 1950's in Ocean City, Maryland. Two other friends and I gave George a ride to his family home in the Roland Park section of Baltimore. …