Studer A67 Tape Machine
---
Message Board - Studer A67 Magnetic Tape Machine - General Discussion
Studer A67 Tape Machine (Service Manual)
---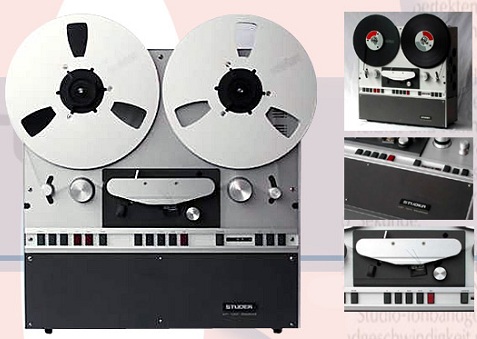 ---
Studer A67 vs. B67 differences:
The biggest differences between the Studer A67 vs. the B67 are,among others,the counter. While the A67 used a Mechanical counter, the B67 utilized an electronic meter with a programmable display for "real-life" information at all speeds. In addition, the B67 also had keys for "safe", "Ready", "Sync" and calibration.

Foundational text and photos courtesy of Studer
---
---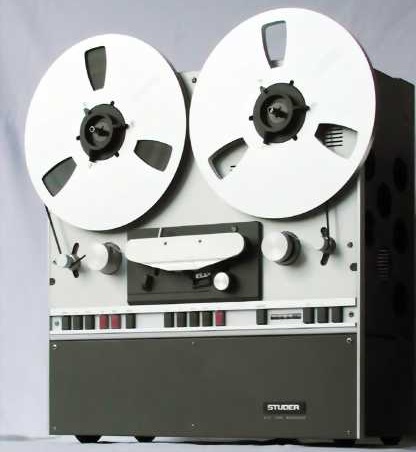 ---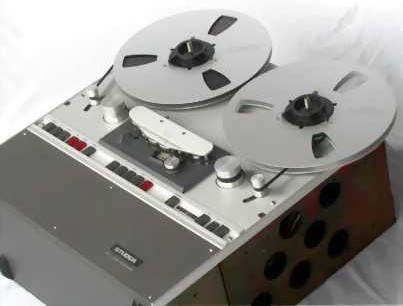 ---
---
Studer A67 Tape Machine
Do you have content, to add, about the Studer A67 Tape Machine or associated topics? Please feel free to Share it, here!