Studio Center - Miami, FL
---
---
Founded in 1972
The original location in North Miami was the heart of the South Florida film and recording industry. Studio Center housed a complete film, video and multi-track recording facility with the ability to meet every production requirement, from original script to final distribution of the finished product.
The complex included Studio Center Films, a complete film post-production facility with numerous credits including the TV series Flipper, Gentle Ben, Daktari and Primus and the feature films Pappillon, Live and Let Die, The Island, Fun House and The Victims.
Studio Center Video, a complete 1 inch online videotape post-production and stage facility, and Studio Center Sound, a 24 Track automated recording, sweetening and digital mixing facility which produced such hits as "Do You Wanna Get Funky With Me" by Peter Brown and "Get Off" by Foxy.
In 1990, the organization added a new complex in Miami Lakes. The new 6000+ square foot facility houses three state of the art recording studios as well as 16mm and 35mm film editing suites.
Since the expansion
Studio Center has attracted such recording stars as Shakira, Ricky Martin, Juvenile, The Game and Kool & the Gang.
The complex continues to accommodate top label clients such as Sony/BMG, Warner Bros., Atlantic, Jive, Universal, Def Jam, TVT, Island Records and many others.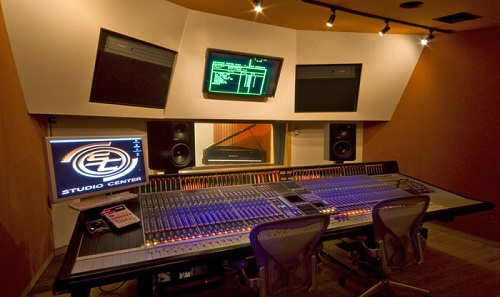 The staff
Gary Vandy: Engineer and producer with over 35 years of experience with multiple gold and platinum awards. experienced with all forms of analog and digital recording.
Co-founding studio center sound recording with Steve Cuiffo in 1973 and later joined by Marcos Tobal had great success during the 70's and early 80's. in 1984 left miami and as an independent engineer and producer worked on projects for most all the major labels in many studios all over the world. Now happy to partner with Berta and Hector and return home to the new studio center.
Berta Aleman: Berta brings 30 years of experience in the international television industry, beginning in New Jersey as an Account Executive at Spanish International Network/WXTV-Channel 41. After moving to Miami in 1985, Berta worked in various capacities with several local affiliate TV stations, including ABC/WPLG-Channel 10, Univision/WLTV-Channel 23 and Telemundo/WSVN-Channel51.
In 1994, Berta joined Discovery Communications, Inc. (DCI,) managing the International Network Operations between Miami, Latin America, Iberia and the corporate headquarters in Maryland. Her accomplishments with DCI range from launching the channel's Latin America Network, where she built the Traffic and Network Operations Department from the ground up, spearheading the Sales and New Business Department for Discovery Television Center, and overseeing 5,000 plus program hours annually, including Discovery Channel, Animal Planet, Discovery Kids and other International Networks for regional customization in 35 languages.
In June 2004, Berta was promoted to Vice President of the Production Center Operations, where she built positive working relationships with DCI clients and acted as the main conduit for all new projects and initiatives.
Berta's extensive background in the television industry and her experience working with editing, audio, graphics and budget planning for production will provide the solid foundation necessary to transform Studio Center Miami into a world-class recording facility.
Christopher-Nicholas: "We'll call him Christopher-Nicholas, it sounds like the name of a writer", my father always has had dreams of grandeur for me. Little did he know that I wouldn't be a writer of great literary novels but of music.
Initially I was interested in becoming a performer. I had dreams of one day being on Broadway, but somewhere down the line, I came about the idea of audio engineering. I began looking for an internship and to my benefit, was hired by Studio Center Miami.
It has been a little over a year and I have had the fortuity of working with several leading musicians and companies. As a graduate of Miami-Dade College with a degree in Music, I have been given the privilege to become an Assistant Engineer in training, and to oversee that entering interns meet the standards that we uphold here at Studio Center Miami.
Richard Maloney: Hailing from New Orleans, Louisiana, Richard Maloney Jr. has experienced many styles of music. From the jazz, funk and hip hop of the Big Easy to the hard rock he took on the road as the drummer of Section 8 and Kinetic Output, Maloney has a natural ear for audio that you can't buy in a store.
A graduate of SAE (The School of Audio Engineering) Institute in Miami, Maloney combines his musical knowledge with a degree in Information Systems Technology to command the console, producing high quality recordings in any genre of music.
Foundational text courtesy of Studio Center.
---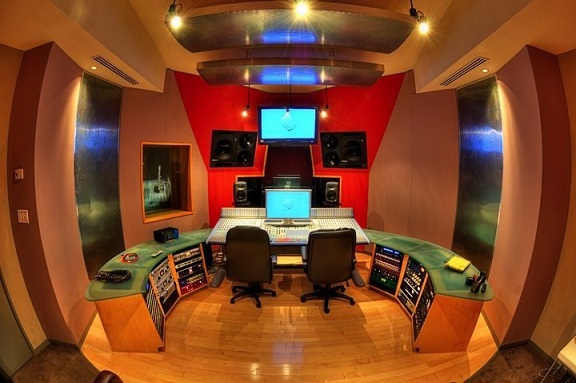 Studio Center - Miami, FL - ICON Control Room view.
Studio Center - Miami, FL - ICON Control Room view.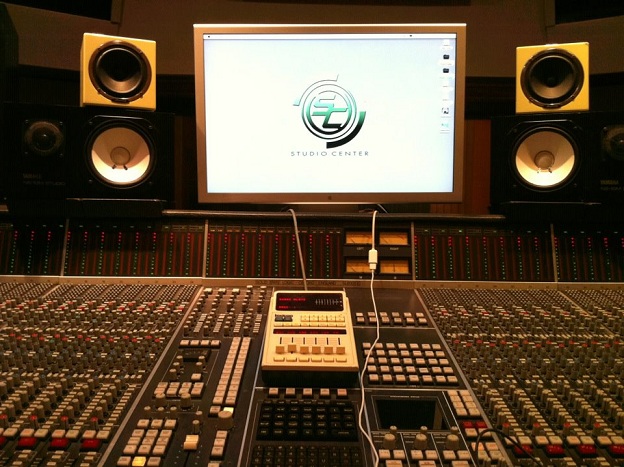 Studio Center - Miami, FL - SSL Control Room view.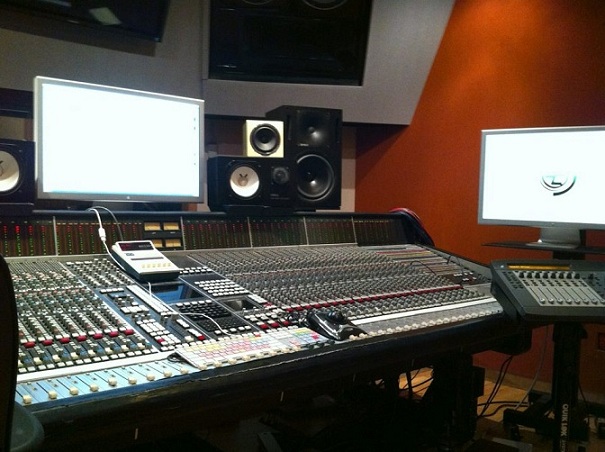 Studio Center - Miami, FL - SSL Control Room view.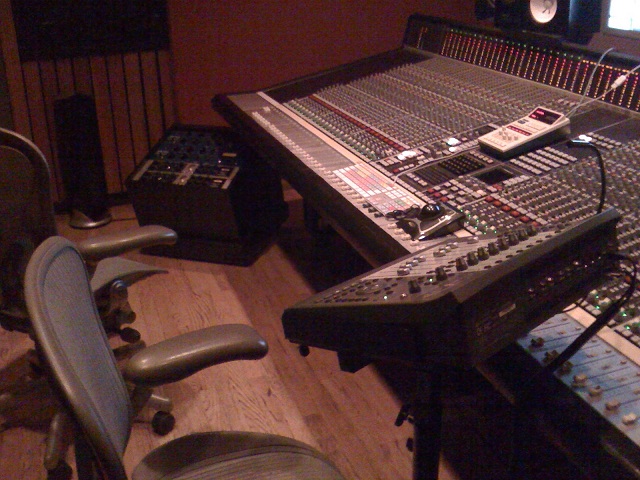 Studio Center - Miami, FL - SSL Control Room view.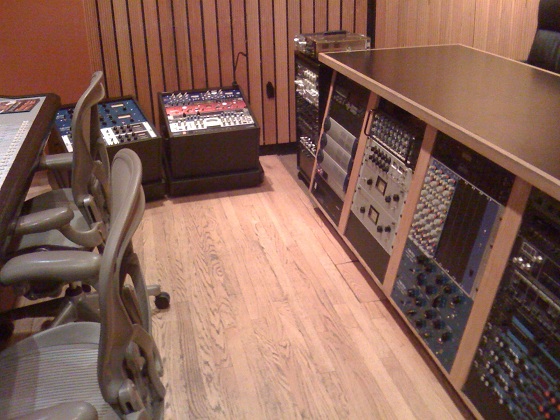 Studio Center - Miami, FL - SSL Control Room, Outboard gear, view.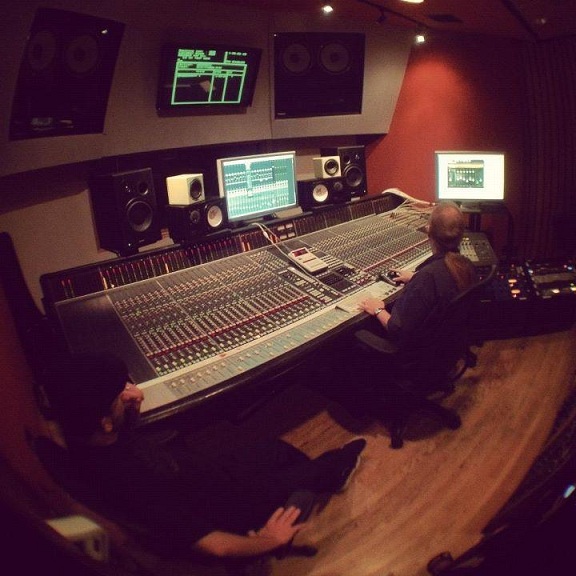 Studio Center - Miami, FL - SSL Control Room view with Gary Vandy at the helm.
Studio Center - Miami, FL - Studio view.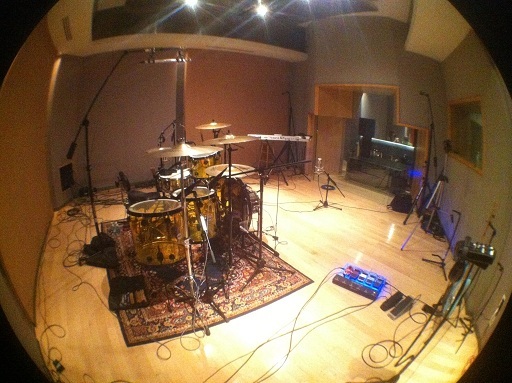 Studio Center - Miami, FL - Studio view.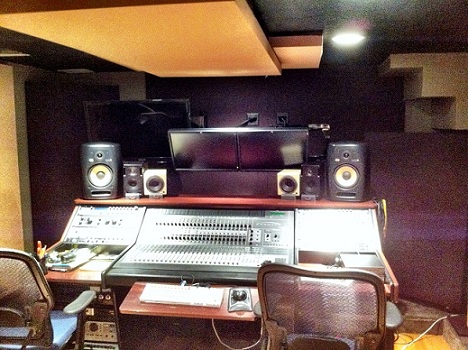 Studio Center - Miami, FL - C24 Control Room.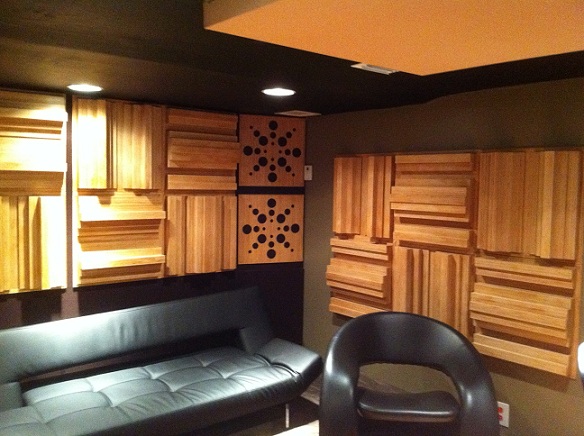 Studio Center - Miami, FL - C24 Control Room, acoustics.
---
---
---
Do you have a great story about Studio Center - Miami, FL
Do you have a great story, to add, about Studio Center - Miami, FL or associated topics? Please feel free to Share it, here!
What other Visitors have said about Studio Center - Miami, FL
Click below to see contributions from other visitors to this page...