TELEFUNKEN magnetophon 15A Tape Machine
---
Message Board - TELEFUNKEN magnetophon 15A Magnetic Tape Machine - General Discussion
---
The professional tape recorder M15A (short for magnetophon 15A) is a compact unit. It incorporates the amplifiers for monaural, stereophonic or two-track configuration, as well as for synchronous operation with pilot-tone or time code.
Special versions are e.g. M15A Preview for pitch/depth control or M15A-Q for quadraphonic recording (1/2"-tape) The M15A the master recorder for today and for tomorrow - has been designed for easy and versatile application, taking advantage of the most modern technologies. The amplifiers are equipped with clickfree modulation switches, which are controlled from the tape transport function. The M15A is designed for top quality master recording and reproduction at radio and tv studios, at motion picture and record industries, at professional studios in general.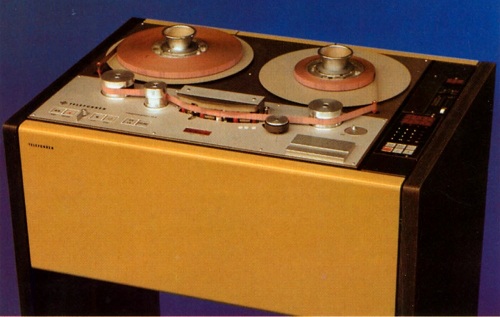 ---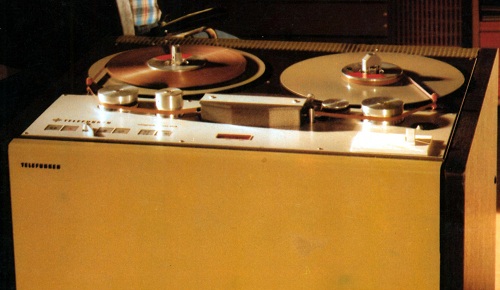 ---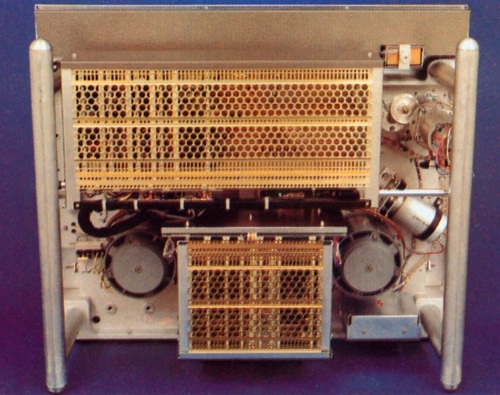 ---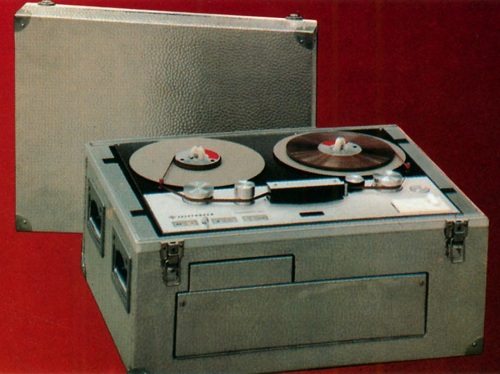 ---
---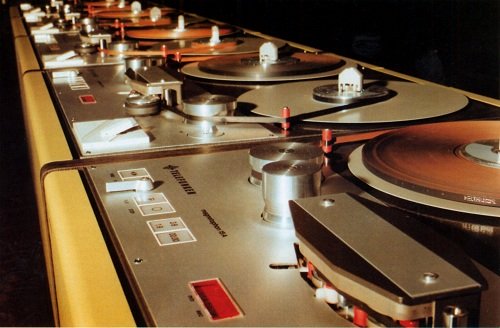 ---
---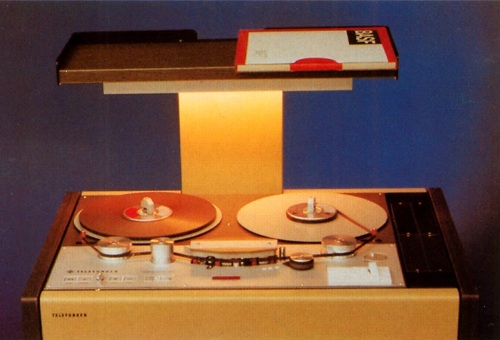 ---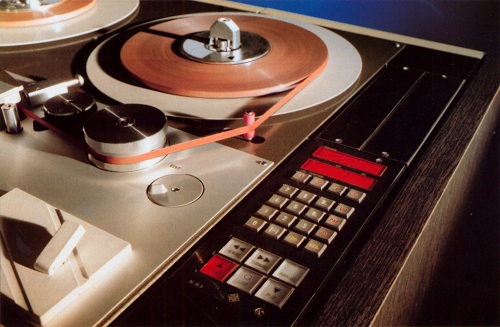 ---
---
---
---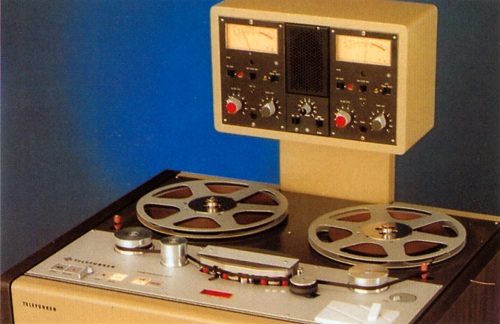 ---
---
TELEFUNKEN magnetophon 15A Tape Machine
Do you have content, to add, about the TELEFUNKEN magnetophon 15A Tape Machine or associated topics? Please feel free to Share it, here!