Wilbert Harrison - Sound Exchange Studios Session - Part 1
Message Board - Wilbert Harrison - Sound Exchange Studios Session
---
Wilbert Harrison (January 5, 1929 – October 26, 1994) was an American rhythm and blues singer, pianist, guitarist and harmonica player.
Born in Charlotte, North Carolina, United States, Harrison had a Billboard #1 record in 1959 with the song "Kansas City". The song was written in 1952 and was one of the first credited collaborations by the team of Jerry Leiber and Mike Stoller. It sold over one million copies, and was awarded a gold disc. Harrison recorded "Kansas City" for the Harlem based entrepreneur Bobby Robinson.
Harrison recorded for the Fire and Fury record labels, which were owned and operated by Robinson. After this success, Harrison continued to perform and record but it would be another ten years before he recorded "Let's Work Together" that went to # 32 on the Billboard Hot 100, and was later a hit for Canned Heat and Bryan Ferry. It was also recorded by country rock band The Kentucky Headhunters for the soundtrack to the movie, Harley Davidson and the Marlboro Man. In 1970, Harrison had some success with "My Heart Is Yours", and he toured for many years with a band known as 'Wilbert Harrison and The Roamers', as well as a solo act.
Harrison died of a stroke in 1994, in a Spencer, North Carolina nursing home at the age of 65.
In 2001, his recording of "Kansas City" was given a Grammy Hall of Fame Award, and has also been named as one of The Rock and Roll Hall of Fame's 500 Songs that Shaped Rock and Roll.
Foundational text courtesy of Wikipedia. Photos courtesy of Chris and Phyllis Juried.
---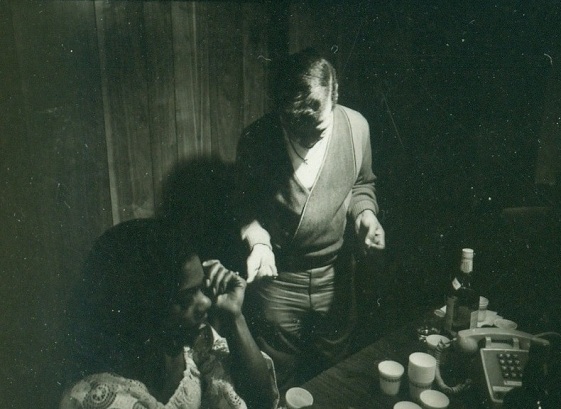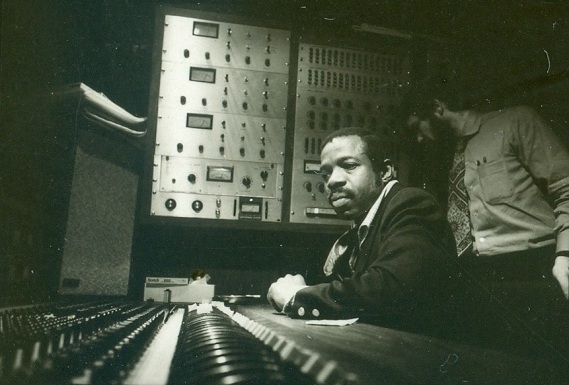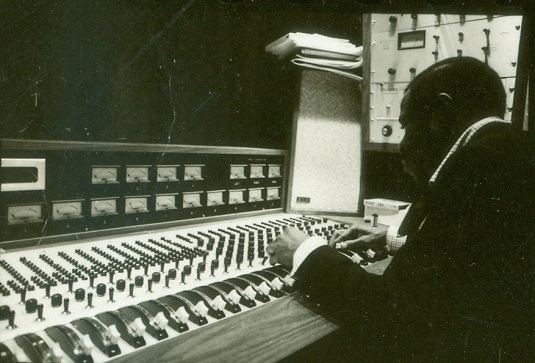 Skip Juried, Engineer, Sound Exchange Studios, NYC. during a Wilbert Harrison session. Photo courtesy of Chris and Phyllis Juried.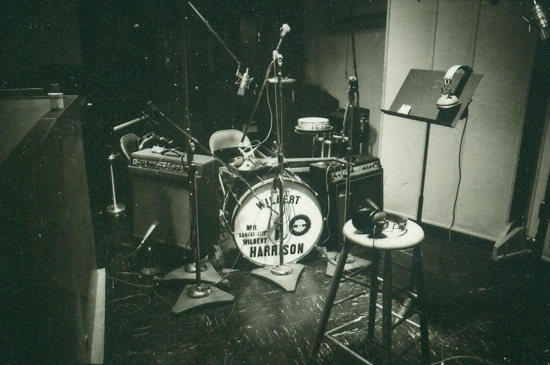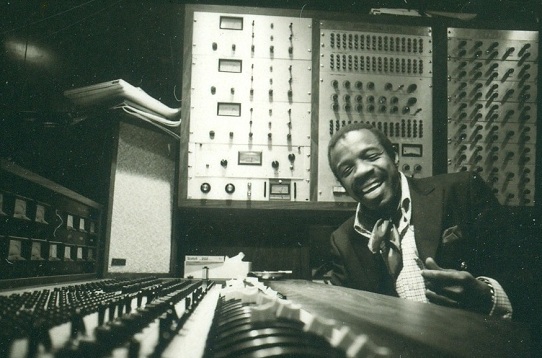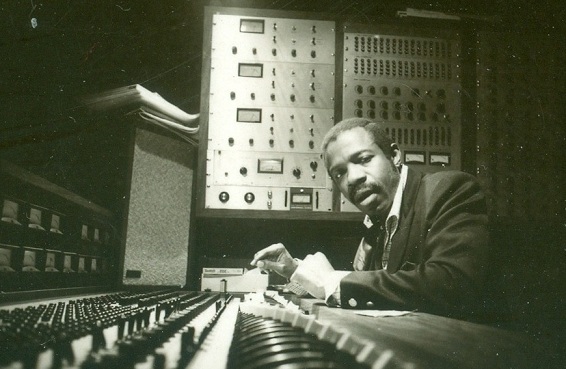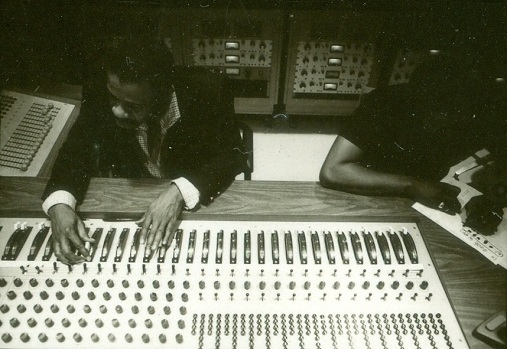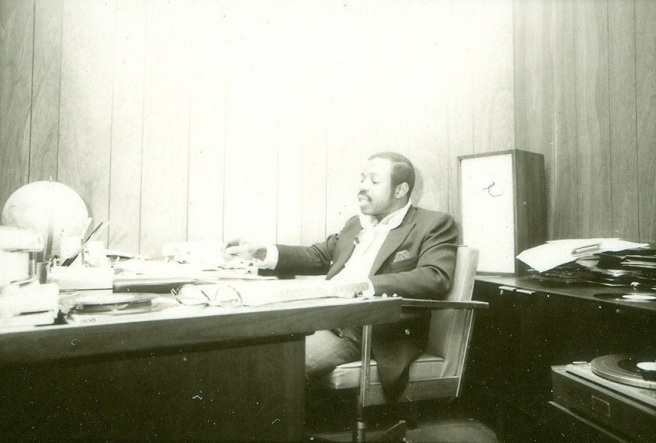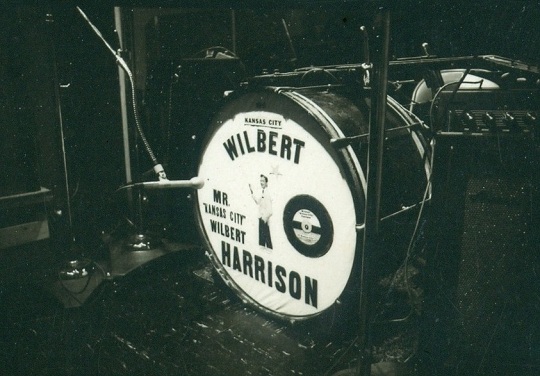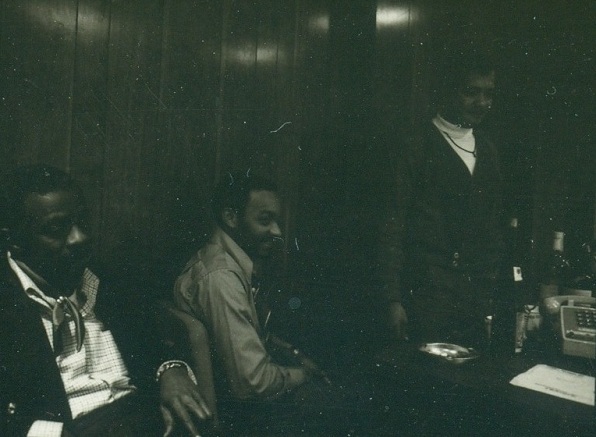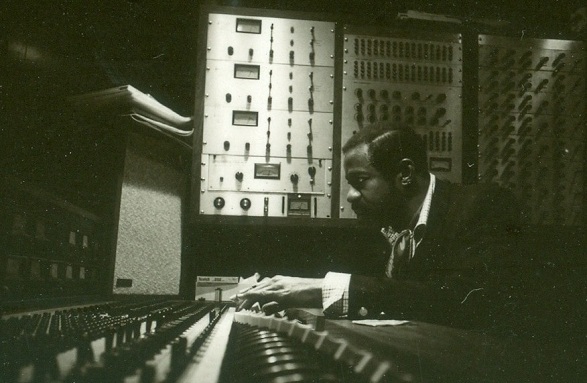 ---
Wilbert Harrison - Session - Part 2
---
---
---
Write about Wilbert Harrison!
Do you have content or pictures, to add, of Wilbert Harrison? Do you just want to say "Hello!"? Please feel free to Share it, here!