Zal Yanovsky
---
Zalman "Zal" Yanovsky (December 19, 1944 – December 13, 2002) was a Canadian rock musician. Born in Toronto, he was the son of political cartoonist Avrom Yanovsky. He played lead guitar and sang for the Lovin' Spoonful, a rock band which he founded with John Sebastian in 1964. According to Sebastian, "He could play like Elmore James, he could play like Floyd Cramer, he could play like Chuck Berry. He could play like all these people, yet he still had his own overpowering personality. Out of this we could, I thought, craft something with real flexibility." He was married to actress Jackie Burroughs, with whom he had one daughter, Zoe. One of the early rock and roll performers to wear a cowboy hat, and fringed "Davy Crockett" style clothing, Zal helped set the trend followed by such 1960s performers as Sonny Bono, Johnny Rivers and David Crosby.
Mostly self-taught, he began his musical career playing folk music coffee houses in Toronto. He lived on a kibbutz in Israel for a short time before returning to Canada. He teamed with fellow Canadian Denny Doherty in the Halifax Three. The two joined Cass Elliot in the Mugwumps, a group made famous by Doherty's & Cass's later group the Mamas & the Papas, in the song "Creeque Alley". It was at this time he met John Sebastian and they formed the Lovin' Spoonful with Steve Boone and Joe Butler.
Returning to his native Canada, he recorded a solo album Alive and Well in Argentina (and Loving Every Minute of It). Buddah Records released the album in the U.S. in 1968, along with a single that did not appear on the album, "As Long As You're Here". The single (in which the B-side was the same track without vocals and recorded backwards) just missed the Billboard Hot 100, but fared a little better in Cashbox, peaking at #73. Kama Sutra Records reissued the album in 1971 with a completely different cover and inclusion of "As Long As You're Here".
While a member of Kris Kristofferson's backing band at the Isle of Wight Festival 1970, he made a brief reunion with John Sebastian; Sebastian had been (apparently) unaware of Yanovsky's presence, and was made aware of that by a message passed through the crowd, written on a toilet roll.
He also appeared in the Off-Broadway show "National Lampoon's Lemmings" at New York's Village Gate. Although not an original cast member, he contributed a musical number "Nirvana Banana", a Donovan parody.
Foundational text courtesy of Wikipedia. Photos courtesy of George Schowerer.
---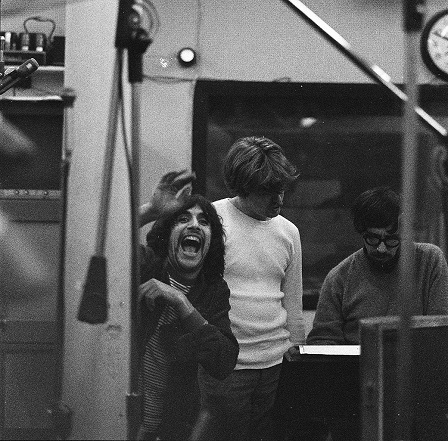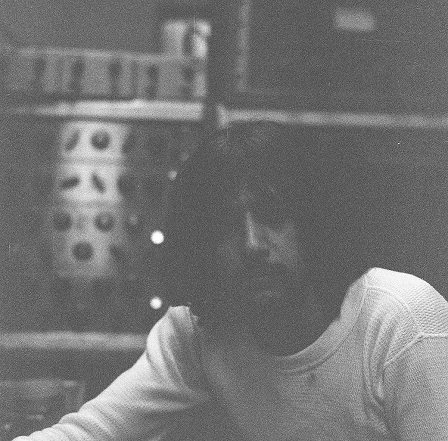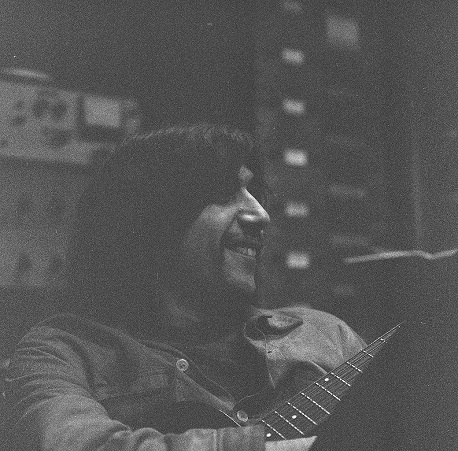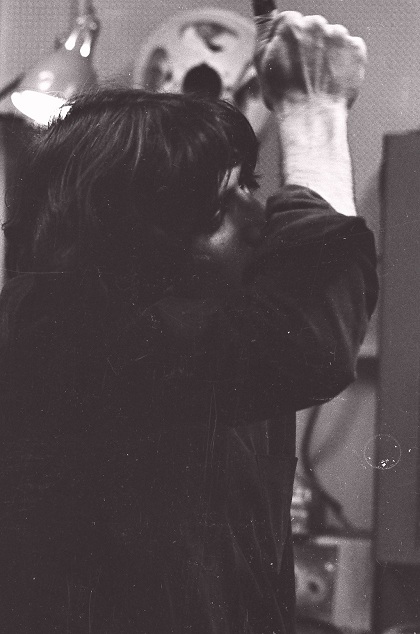 ---
---
---
Write about Zal Yanovsky
Do you have content or pictures, to add, of Zal Yanovsky? Do you just want to say "Hello!"? Please feel free to Share it, here!
What other Visitors have said about Zal Yanovsky!
Click below to see contributions from other visitors to this page...

Philip Topps, Greenwich Village 1965 Not rated yet
My band, the Islanders, was the house band at Rick Allman's Cafe Bizarre for the whole summer of '65, when the Spoonful were at the Night Owl. We all used …