Electric Lady Studios, NYC
Message Board - Electric Lady Recording Studios, NYC
---
In 1968, Hendrix and his manager Michael Jeffery had invested jointly in the purchase of the Generation Club in Greenwich Village. Their initial plans to re-open the club were scrapped when the pair decided that the investment would serve them much better as a recording studio. The studio fees for the lengthy Electric Ladyland sessions were astronomical, and Jimi was constantly in search of a recording environment that suited him.
Construction of the studio took nearly double the amount of time and money as planned: permits were delayed numerous times, the site flooded due to heavy rains during demolition, and sump pumps had to be installed (then soundproofed) after it was determined that the building sat on the tributary of an underground river. A six-figure loan from Warner Brothers was required to save the project.
Designed by architect and acoustician John Storyk, the studio was made specifically for Hendrix, with round windows and a machine capable of generating ambient lighting in myriad colors. It was designed to have a relaxing feel to encourage Jimi's creativity, but at the same time provide a professional recording atmosphere. Engineer Eddie Kramer upheld this by refusing to allow any drug use during session work. Artist Lance Jost painted the studio in a psychedelic space theme. Jimi Hendrix hired Jim Marron to manage the construction project & run the studio.
Hendrix spent only four weeks recording in Electric Lady, most of which took place while the final phases of construction were still ongoing. An opening party was held on August 26, 1970, the same day 26 American troops were killed in a Chinook helicopter crash in Vietnam. The following day Hendrix created his last ever studio recording: a cool and tranquil instrumental known only as "Slow Blues". He then boarded an Air India flight for London to perform at the Isle of Wight Festival, and died less than three weeks later.
Electric Lady Studio's address at 52 West 8th Street has a long history. The basement housed The Village Barn nightclub from 1930–67. Abstract expressionist artist Hans Hofmann began lecturing there in 1938, eventually retiring from teaching in 1958 to paint full time.
Foundational text courtesy of Wikipedia. Photos courtesy of Chris and Phyllis Juried.
---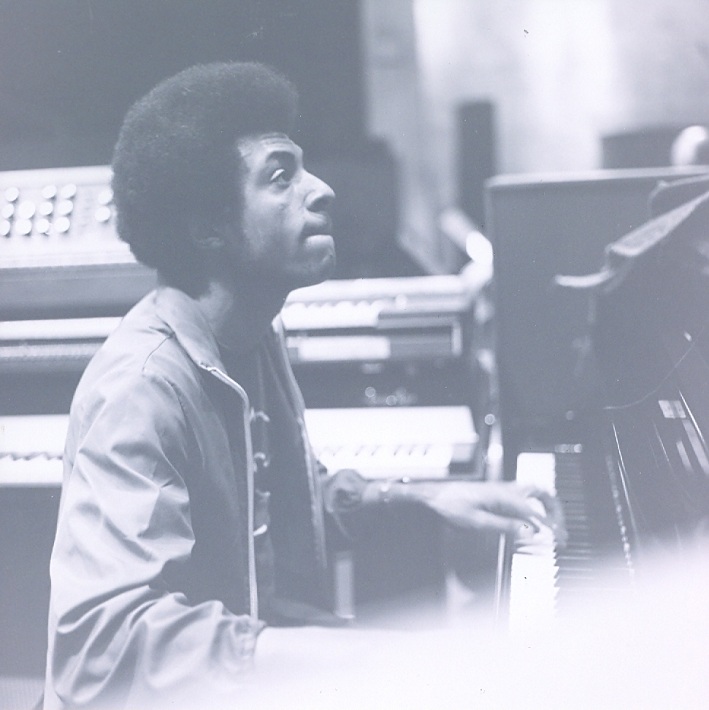 ---
Electric Lady Studios Engineer, Jerry Solomon.
---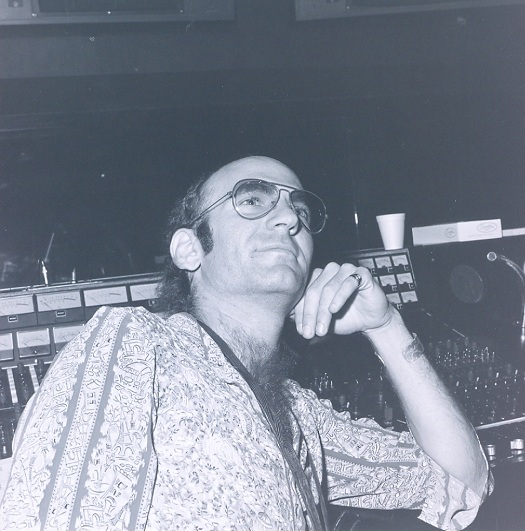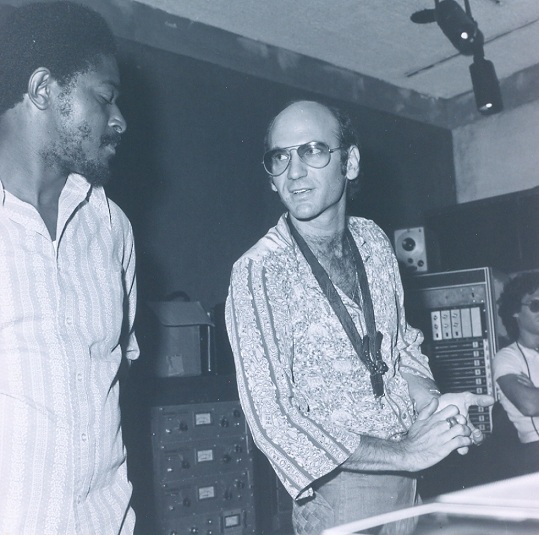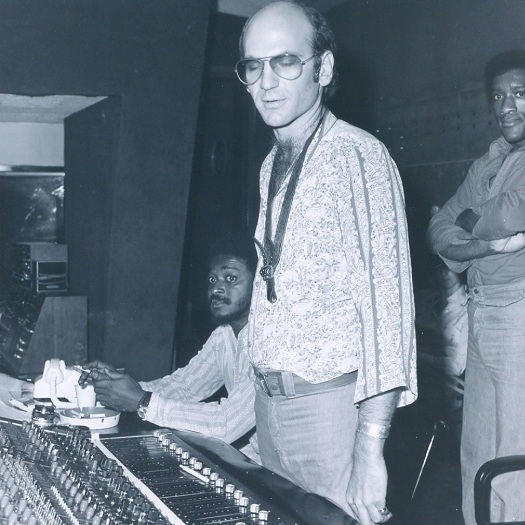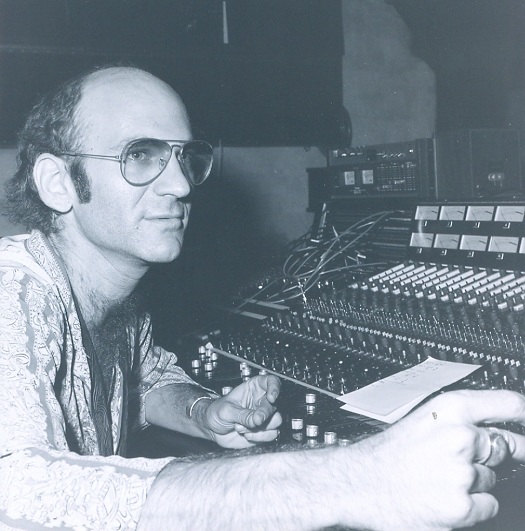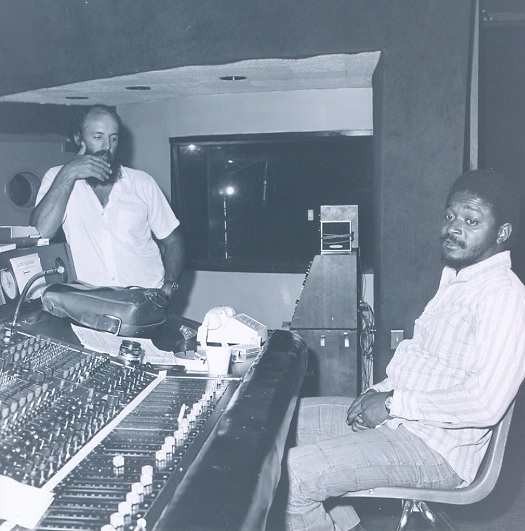 ---
---
---
Do you have a great story about Electric Lady Studios, NYC
Do you have a great story, to add, about Electric Lady Studios, NYC or associated topics? Please feel free to Share it, here!
What other Visitors have said about Electric Lady Studios, NYC
Click below to see contributions from other visitors to this page...

Jerry Solomon's Spouse

The murals were done by Danny Blumenau. Jerry was assistant engineer for 4-5 years in the 70's. Assisted Eddie Kramer and others. Recorded Joni Mitchell …