Studer J37 Tape Machine
Message Board - Studer J37 Tape Machine - General Discussion

Studer J37 Operating and Service Manual
---
Due to its up to date design and the care in manufacture the studio tape recorder "STUDER J-37" will meet all the requirements of a modern recording studio. The outstanding features of this machine are its high quality, versatility and simplicity In operation.


The Idea of the "building block principle", on which the design of the recorder is based, allows easy access to any part of the machine and replacing a faulty assembly is a matter of seconds. The wiring of the machine is arranged so as to permit the adaptation to new requirements, simply by using the appropriate amplifiers and head blocks. Maintenance and servicing are reduced to a minimum.
The use of one inch ( 25.4 mm ) wide tape makes the quality of each of the four channels similar to that of a quarter inch full track machine. The built-in sync-playback amplifiers permit individual tracks to be monitored in sync with existing recordings on other tracks.
Foundational text courtesy of Studer.
---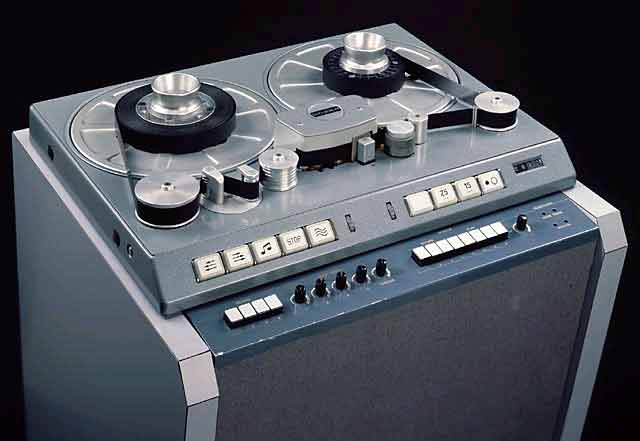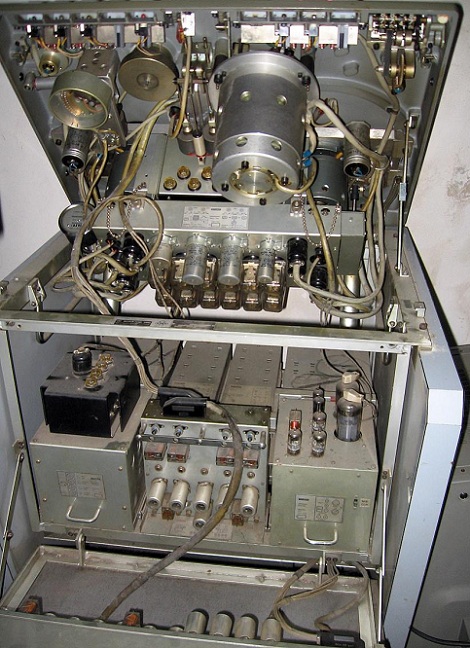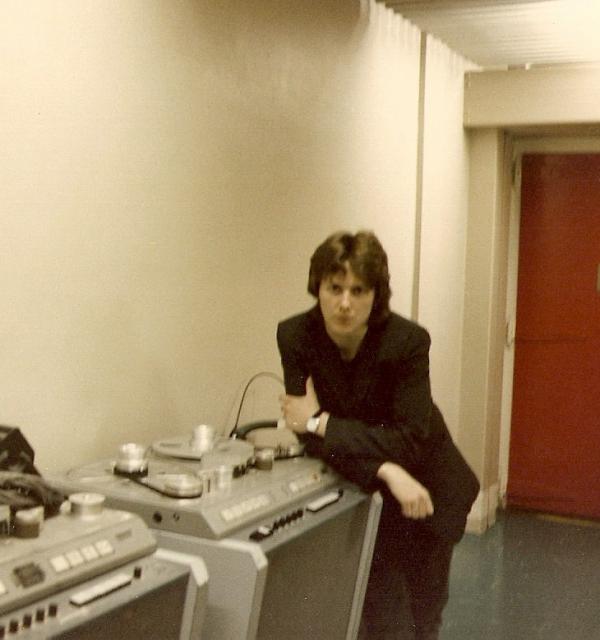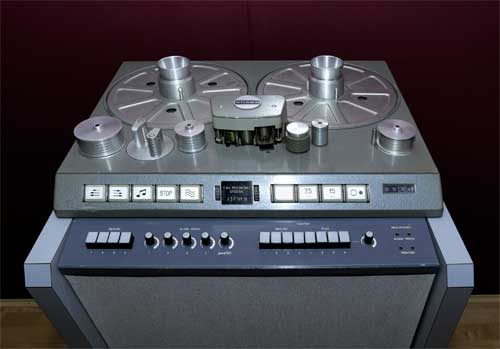 ---
---
---
Studer J37 Tape Machine
Do you have content, to add, about the Studer J37 Tape Machine or associated topics? Please feel free to Share it, here!
What other Visitors have said about the Studer J37 Tape Machine
Click below to see contributions from other visitors to this page...

Page 2 - John Babcock with the Studer J37 Recorder at Abbey Road Studios In 1993

On this area of this great site is a photo taken of me in 1985 at Abbey Road Studios in london, when I was working there on one of my albums with 2 j37 …
John Babcock with 2 x Studer J37 Recorders at Abbey Road Studios 1985

That's me in your above photos with the J37s in April 1985 while I was recording my first solo album. My brother snapped this photo in the hallway into …
J37 vs telefunken m10 4track Not rated yet
It is often said that the j37 was the first multitrack machine, apart from the fact that stereo was also considered a multitracker at the time, the almost …